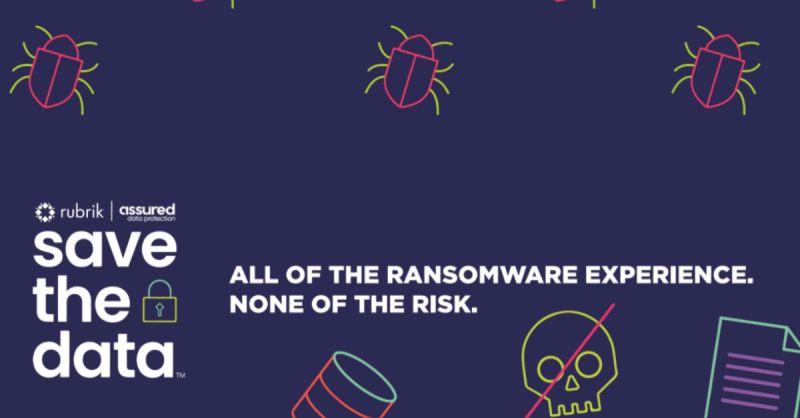 Experience the reality of ransomware without the risk. Join us, in partnership with Rubrik, at Cyxtera for an exclusive in-person workshop that takes you behind the scenes of a ransomware attack. Gain invaluable insights and practice your response in a safe, controlled environment.
Ransomware Simulated Experience: Step into the shoes of an organization facing a ransomware attack. Witness firsthand the challenges and decisions that arise in such a critical situation.
Risk-Free Learning: Learn from the experience without putting your own data or operations at risk. This controlled environment allows you to make informed decisions and understand the best practices for response.
Collaborative Problem Solving: Engage with experts, fellow attendees, and facilitators to navigate through the scenario. Exchange ideas, strategies, and best practices for handling ransomware incidents.
Protection Strategies: Discover the latest strategies and technologies in data protection and ransomware mitigation, presented by industry leaders from Assured Data Protection and Rubrik.
Don't miss this unique opportunity to enhance your preparedness and response capabilities in the face of ransomware threats. Assured Data Protection and Rubrik are committed to arming you with the knowledge and skills needed to safeguard your data and operations.
Secure your spot now for this one-of-a-kind workshop. Limited spaces available!