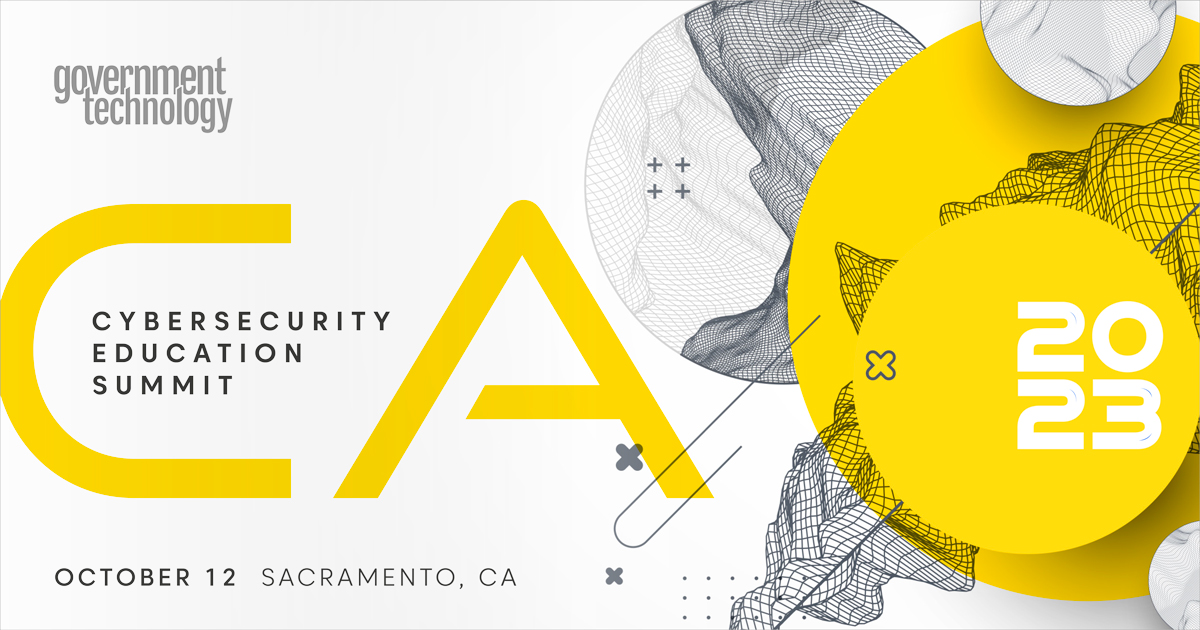 Elevate Your Cybersecurity Knowledge with Assured Data Protection at the Cybersecurity Educational Summit!
Are you ready to deepen your understanding of cybersecurity and fortify your organization's defenses against digital threats? Look no further! Assured Data Protection is excited to invite you to join us at the Cybersecurity Educational Summit, where knowledge meets innovation.
Cyber-attacks have increased dramatically over the last few years. The 2023 California Cybersecurity Education Summit provides an opportunity for government technology professionals to learn about the latest efforts to defend, respond and recover from cyber criminals who wish to do harm. The Summit, hosted by the California Department of Technology (CDT), the Governor's Office of Emergency Services (CalOES), California Highway Patrol (CHP) and the California Department of Military (CalGuard), will include cybersecurity leaders from state and local government throughout California.