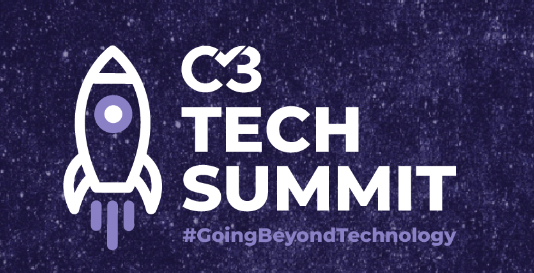 Get ready for a transformative experience at the C3 Tech Summit, proudly sponsored by Assured Data Protection. Hosted by C3 Technology Advisors, this event is your gateway to unlocking the full potential of technology for your business.
Technology Advancements: Explore the latest innovations and trends that can propel your business into the future. Discover cutting-edge resources and solutions that will revolutionize the way you operate.
Networking Opportunities: Connect with industry leaders, technology experts, and like-minded professionals. Forge invaluable connections that can drive your business forward.
Expert Insights: Gain insights from top-tier tech leaders who have the knowledge and experience to guide your business toward success in today's rapidly evolving digital landscape.
Empower Your Business: The C3 Tech Summit is your platform for harnessing industry-leading resources and expertise to supercharge your business growth and competitiveness.
Don't miss out on this unique opportunity to be part of a community dedicated to leveraging technology for success. Assured Data Protection is here to support your journey every step of the way.