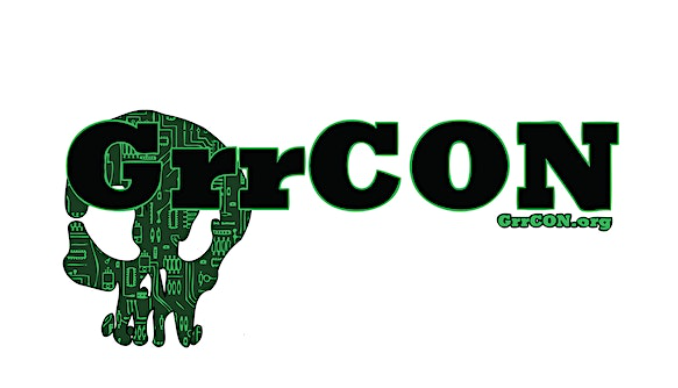 Join Assured Data Protection and CDW at GrrCON 2023 – Uniting Excellence in Data Security!
Are you ready to witness the ultimate convergence of cutting-edge data protection and innovative IT solutions? Assured Data Protection and CDW are thrilled to announce their collaboration at GrrCON 2023, promising an unparalleled experience at this year's premier cybersecurity event.
Assured Data Protection: Your Shield Against Data Threats
Assured Data Protection is your steadfast guardian of data integrity. We specialize in state-of-the-art backup and recovery solutions that guarantee your data's safety and availability, no matter the challenge. Discover how our cutting-edge technologies can protect your organization from the unexpected, ensuring business continuity and peace of mind.
CDW: Empowering Your Digital Transformation
CDW is your trusted partner on the path to digital transformation. We bring you the latest in IT solutions, providing the tools and expertise needed to thrive in today's fast-paced technology landscape. Explore our extensive range of services and products designed to enhance productivity, optimize operations, and fuel your organization's growth.